10 Best Make-Up Tips & Tricks
Hang on for a minute...we're trying to find some more stories you might like.
Make-up isn't always easy, it is an art. I know we all have those days where we just throw on some mascara, and run out the door. Believe me, this is an everyday thing for me. These are just a few tips & tricks to help your make-up last all day, and transform your daily routine.
Primer is your best friend! I use primer for EVERYTHING (on my eyes, lips, skin, and lashes.)
Do your brow and eye make-up first. This prevents fall-out on your flawless foundation. If you mess up, it's easy to take off eye make-up, but not your foundation and everything else.
BLEND. Blend your eye shadow, please!!
Match your foundation to your neck. When applying foundation, use downward strokes. It creates a natural, non-cakey look.
Falsies. Okay, not everyone uses false lashes. This is just a chart to help you when/if the occasion comes.
Highlight & Blush. Believe it or not, blush and highlight can bring your face to life. You should add some color to your face for a natural look, especially if you use heavy foundation.
Contouring doesn't have to be complicated!
Lips are more important than you think. Even a nude lip gloss will bring together any look you choose.
WASH YOUR FACE. Find a face wash you love, and that works. Experiment. Find out what's good for your skin. Wash twice a day!
Moisturize, moisturize, moisturize!!! Your skin needs balance. Moisturize before bed, and before applying make-up. Also, you can mix your foundation with certain oils to nourish your skin while wearing make-up! This helps especially if you have dry, or sensitive skin.
****Make-up does expire. Make sure you aren't using expired products.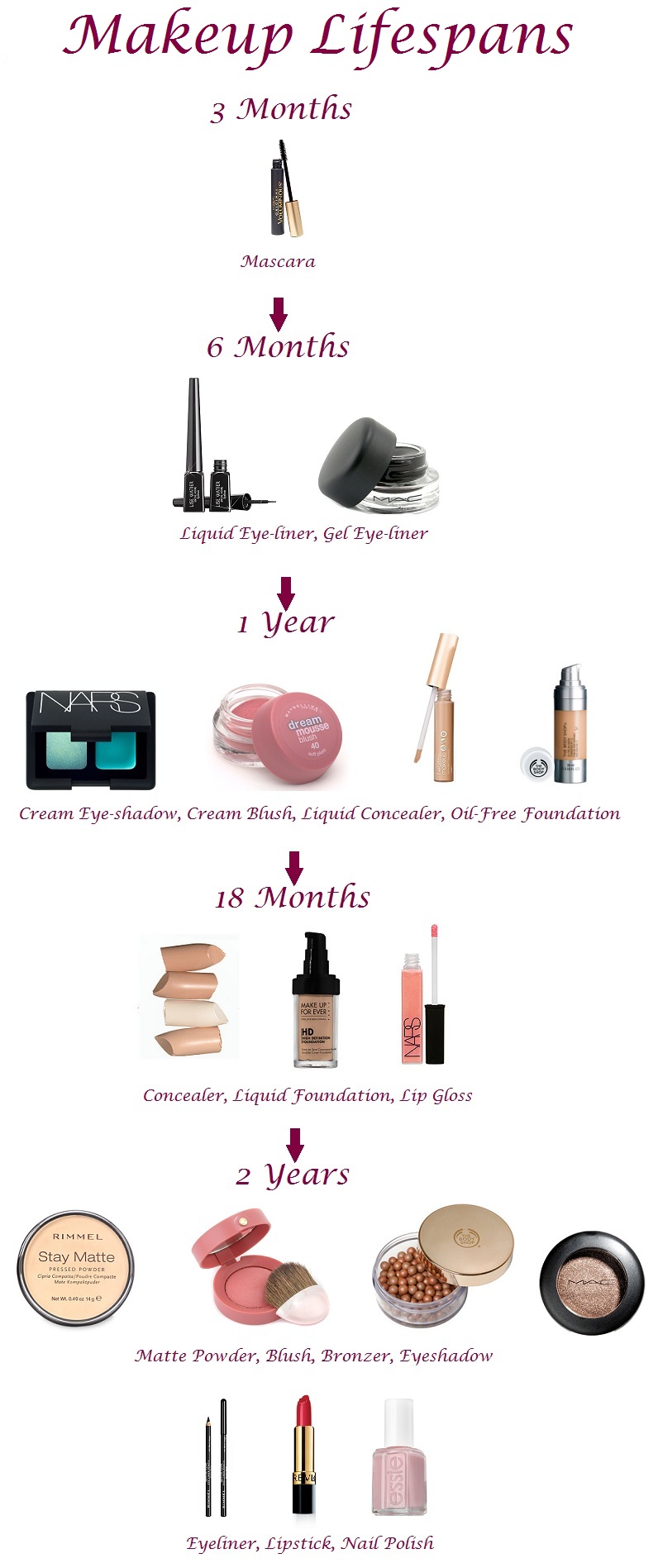 These tips help me get through my routine EVERY DAY. Make-up is supposed to be fun! Experiment with it. Don't let anybody tell you that your highlight is too bright, or your brows are too bold. It is YOUR face, if you want to wear red lipstick every day, GO FOR IT!